Course Overview
The two-day essential management skills course outlines the fundamental skills and behaviours attendees require to be an outstanding manager. Upon completion of the course, you will be able to:
Motivate employees
Coach and develop your team's skills
Resolve conflicts quickly and efficiently
Build and lead a high-performing team
Gain enthusiastic cooperation
Fix performance issues in a timely manner
Delegate tasks with confidence
Organise your time and workload
---
Course Agenda
Day 1
Introduction & Objectives
What Makes An Effective Manager?
Here we look at the difference between management and leadership. What are the key duties of a manager? What makes an outstanding manager? Management best practices pre and post COVID.
Exploring Your Managerial Style/Potential
Take a managerial assessment to find out your current managerial style and how to use this back at the workplace, management styles team game, find out what your style means to your team and how to develop your managerial skills further
Coaching & Feedback Skills
Learn how to coach and give feedback to your staff members to help their personal and professional development. Learn different models of coaching and how to give positive and constructive feedback to apply these to fit the situation. i.e. formal coaching sessions, on the job coaching, reviews etc
Lunch
Communication & Influencing Skills
Learn how to be a master communicator and how to get your point across in a clear, concise and positive manner. Learn how to build rapport, the importance of non-verbal communication and how to influence others to see your point of view so that you sell your idea effectively. Learn how to communicate effectively in a remote environment if this is applicable to you.
Managing Conflict
Learn how to manage conflict on a one on one basis as well as managing conflict between members of your team. Learn communication and process techniques to be able to handle any conflict situation that may arise.
Close
---
Day 2
Delegation Skills
Learn why delegating is important and decide which of the seven levels of delegation is right for your team members.
Managing Performance
Learn how to set goals, objectives and put development plans together with your staff. Learn how to review performance and how to manage under-performers. Learn how to deal with difficult people in an effective manner.
Building High Performance Teams
Building highly effective and performing teams is an essential objective in your role. Learn how to gel all of the members in your team to work together and to exceed all targets that I asked of you.
Lunch
Time Management
Managing your time and juggling workloads is a difficult task. Learn how to prioritise your work and know how to manage conflicting priorities. Gain an appreciation of the difference between "importance" and "priority" and how to effectively delegate your work.
Motivation Skills & Understanding Others
Learn what makes people tick and what gets them out of bed in a morning and how to use this to your advantage. Learn how to elicit your staff's motivations, values and beliefs and how to tailor your communications with them to motivate them to do an outstanding job in all that they do.
Close
---
---
Who Will Benefit From The Essential Management Course?
---
Course Fees & Booking Information
The Essential Management Skills Course is accredited by the Institute of Leadership & Management (ILM) and is CPD Certified (Continuing Professional Development). After the course you will receive a CPD certificate.
You will also have the opportunity to take a short multiple choice assessment back at your workplace. This is optional and based on the content learned over the two-day course. Upon passing this assessment, you'll receive an ILM Assured certificate, giving you two accredited certifications in total.
Course with CPD certificate
£495 + VAT
Course with ILM + CPD certificate
£595 + VAT
Included Within The Registration Fee
CPD certificate
ILM certificate (Optional)
Course workbook
Handouts
Lunch & refreshments
Weekly management tips via email
Access to online management training academy (50+ training sessions)
Unlimited email & telephone support from the trainer after the course
---
---
Start/Finish time
Start:
9:30am
Finish:
4:30 – 5:00pm
To reserve a place, book now and wait for your confirmation email, which will include the joining instructions and invoice.
---
AWARD WINNING
Our training programmes are award winning
so you know you'll be in safe hands.
The Learning Awards
For the excellent results we achieved for a programme
HR Distinction Awards
Finalists for an innovative solution we created for a programme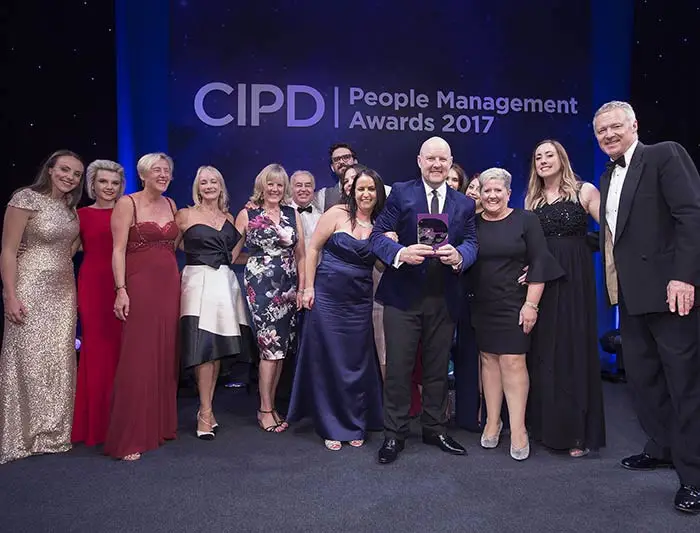 CIPD
Winners for best leadership development programme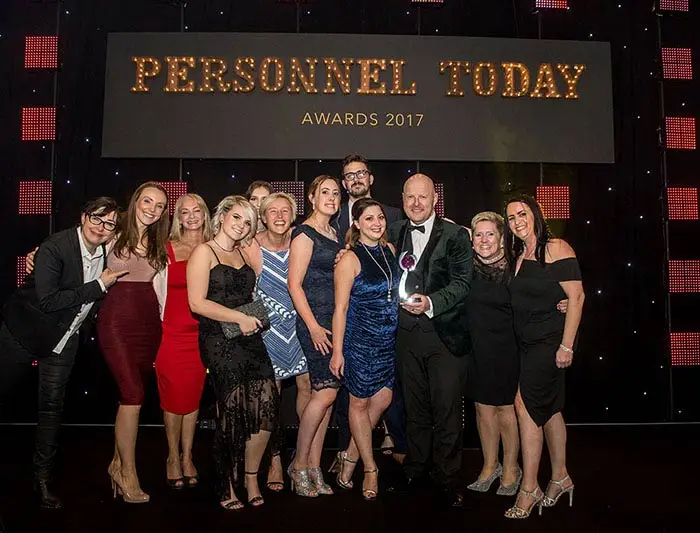 Personnel Today
Winners for best management development programme