Course Overview
This one-day workshop will provide you with advanced management and leadership skills necessary for building your success as a manager. With the help of this course, you will be able to:
Know your managerial style and how it impacts others
Communicate effectively
Develop your team to be motivated and inspired
How to be a role model for a team
Form a plan for ongoing success
Understand and apply your emotional intelligence
Manage your own boss more effectively
---
Course Agenda
Introduction & Objectives
Leadership Beyond COVID-19
How has management and leadership changed from the last decade to present day? What skills do managers and leaders require to be the best now and in the future? How do you stack up against these key skills? How COVID has changed the leadership landscape and what you need to do to be successful.
Role Modelling As A Manager
The example you set as a manager can have a profound effect on the morale, motivation and engagement of your team. How can you can role model success for your team and your organisation?
Leading The Vision & The Strategy
By revisiting your own company vision and strategy, what can you do to encourage your people to follow the vision and strategy more coherently and passionately?
Leading In The Digital Age
With the 21st century bringing about the digital revolution, managers and leaders need to be wellversed in the key qualities required to manage and lead in this digital age. What are the essential leadership skills and how to you measure up against them?
Leading & Managing Remote Teams
With more and more employees securing flexible and agile working requests, and many organisations expanding into global regions through the digital age, modern-day managers and leaders will need to be effective at managing and leading digital, remote and global teams. Learn how to connect and engage with remote teams of all sizes and structures.
Lunch
Advanced Communication, Persuasion & Influencing Skills
Learn how to be a master communicator! Learn why it's not enough to just put your message across… it's just as important to understand the other person's point of view. The advanced manager has the skills and techniques to influence and persuade elegantly and with passion! You'll understand what makes others tick, how they process information, what their motivations and preferences are and then, armed with this knowledge, you'll know how to get the best out of them.
Improving Your Emotional Intelligence
A key skill that's needed by today's manager, and one that's vastly under-rated! Take a test to see how you measure up in the emotional intelligence stakes. Analyse why this is such an important skill to develop for the advanced manager.
Building Resilience
With so many employees experiencing a more intensive workload, with higher expectations and less time and resources to achieve these expectations, managers and team members alike are looking for ways to more effectively manage the stress and pressures they face in their roles. Learn how you can build and develop your own resilience skills, and how you can support others in developing resilience too.
Close & Actions
---
---
Who Will Benefit From The Advanced Management Course?
Supervisors
Team leaders
Sales managers
HR professionals
Project managers
Change managers
Experienced managers
Those who have already attended our Essential Management Course
Download Course Outline Make An Enquiry
---
Course Fees & Booking Information
The Advanced Management Skills course is accredited by the Institute of Leadership & Management (ILM) and also CPD Certified (Continuing Professional Development). You will receive a CPD certificate as standard after finishing the course.
Once you have completed the course, you can take an optional multiple choice assessment in your workplace, based on the content taught on the course. Upon passing this, you'll receive an ILM Assured certificate, giving you two accredited certifications.
Course with CPD certificate
£495 + VAT
Course with ILM + CPD certificate
£595 + VAT
Included Within The Registration Fee
CPD certificate
ILM certificate (Optional)
Course workbook
Handouts
Lunch & refreshmentsl
Weekly management tips via email
Access to the MTD online management training academy
Ongoing support through email & telephone from your trainer
---
---
Start/Finish time
Start:
9:30am
Finish:
4:30 – 5:00pm
Book your place today and we will email the booking confirmation alongside the joining instructions and invoice.
---
AWARD WINNING
Our training programmes are award winning
so you know you'll be in safe hands.
The Learning Awards
For the excellent results we achieved for a programme
HR Distinction Awards
Finalists for an innovative solution we created for a programme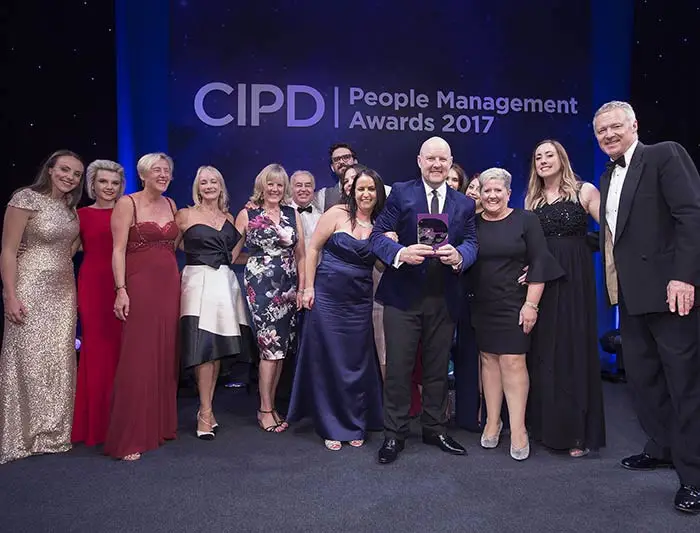 CIPD
Winners for best leadership development programme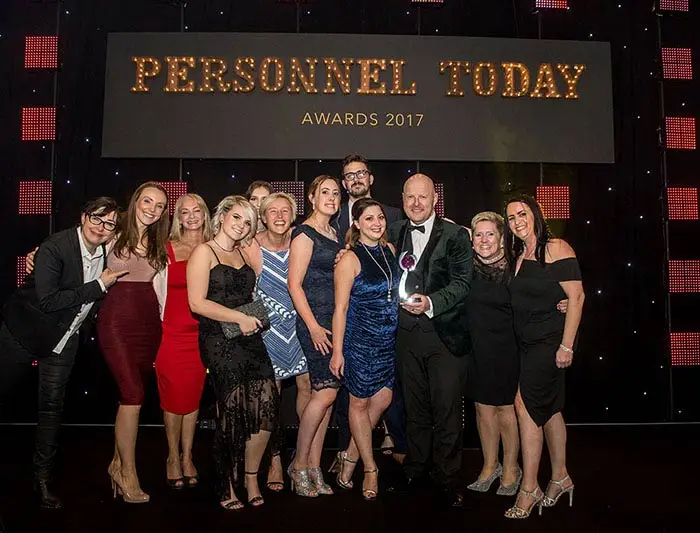 Personnel Today
Winners for best management development programme