Online Management Training Courses, Webinars and eLearning
Our selection of comprehensive online management and leadership courses have been designed to suit the needs of all businesses.
All of our online solutions are practical and engaging and provide each learner with a great user experience.
Choose from our below courses and webinars or commission a personalised management eLearning programme:
MTD Online
Management Course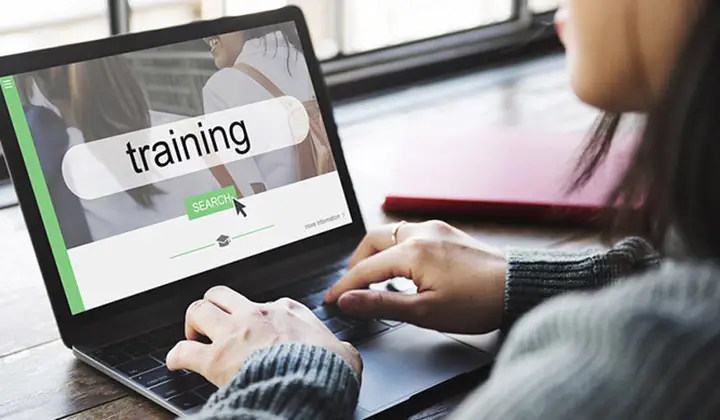 Understand the fundamentals of management and leadership.
Ideal for new managers and those who haven't had formal training previously.
Consists of 16 x 15 minute modules covering management and leadership.
Receive two certificates with official ILM & CPD accreditation.
Management Training
Webinars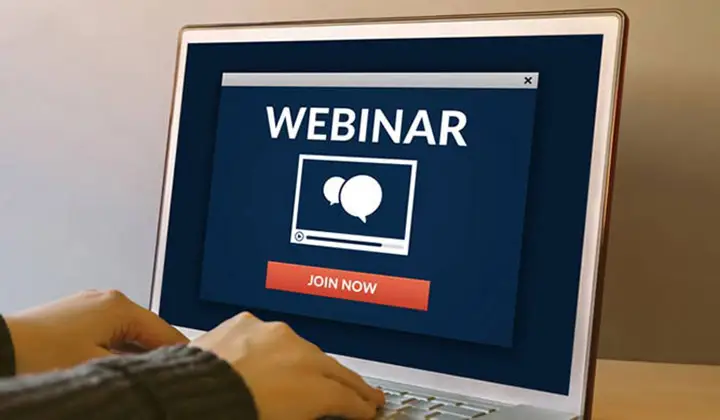 Learn with our management training webinars or create one of your own.
Choose from 16 webinars in a variety of management topics.
Learn from professionals through live sessions.
Personalise your own webinar to fit your needs.
Bespoke
eLearning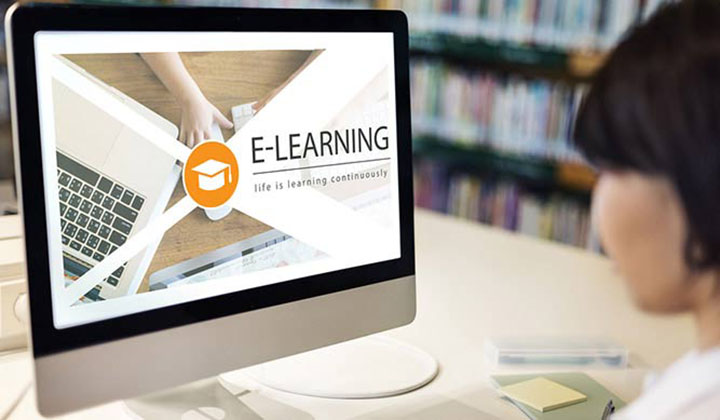 Get your custom-made online management training programme.
Customised training to suit your business requirements.
Brain friendly, engaging and practical. Brings the learning to life.
Take a look at some of our examples and styles.
Get In Touch
Speak to one of our management course experts or use
our online form to make an enquiry
Make an Enquiry
0333 320 2883
Online Management Training FAQs
How long does each online training session take?
Do your online courses come with a certificate?
Can you design any webinar topic that I want?
Do you offer any free online diagnostic tools for training needs analysis?
Do you have any online management sessions that I can use for my learning platform?
Can you create a bespoke elearning course for us from scratch?
---
MTD RESOURCES
Latest Online Management Training News