BENEFITS OF IN-HOUSE TRAINING
Award Winning
Management Training
In-house training is the most cost effective way of improving your manager's performance. Over 9,000 companies, both large and small, have benefited from the training expertise of our staff in providing them with a tailor made training solution to meet their specific requirements.
Whether it be for a group of new or existing managers we can design and deliver a course that is centred around your exact requirements and based upon your manager's training needs. In-house courses are usually run for 1-3 days, if you're looking for a longer management development programme these are modular and run over a number of months.
HOW IT WORKS
STEP 1.


UNDERSTANTING
YOUR REQUIREMENTS
Tell us about your business, what it requires and what skills your managers need developing in. This will help us create a bespoke programme for you.
STEP 2.


FLEXIBLE LEARNING
STRUCTURE
Your course leader will be hand-picked so your programme will be delivered in a style that is right for your culture using a combination of modern day blended learning techniques.
STEP 3.


ON-GOING EVALUATION
& SUPPORT
During and after course completion, our trainers provide email and telephone support and six months free access to our online training academy.
In-House Course Example
Here's an example of a 3-day course with different topics.
Leadership & Management
Understanding your role as a leader
Learn the difference between leadership and management
Understand the appropriate use of personal leadership styles
Motivation
Learn what motivates people at work
Develop motivation strategies and techniques
Identify ways of motivating under-performing employees
Delegation
Understand types of delegation
Identify effective delegation techniques and strategies
Analyse your current workload to see where to delegate
Coaching Skills
Understand what coaching is and it's benefits
Applying different coaching models to use
Formal coaching and "in the moment" coaching
Course Outcomes
CPD accredited training with Certificate of Completion
ILM accreditation available on request
Practical solutions to real-life scenarios
Post-training support service
Access to training materials
Email and telephone support
Hand selected trainer for best fit
Tools to help you embed the learning
Managing Performance
Understanding the performance review process
Apply techniques to run a performance review meeting
Learn how to deal with performance issues
Managing Change
Understand your role through the change management process
Learn the change model and how to apply it
Develop strategies to implement change and to lead your people through it
Time Management & Organisation
Learn to set SMART objectives
Apply simple planning and monitoring techniques
Organise and schedule your work, and that of others
Building High Performance Teams  
Understand the characteristics of groups and teams
Learn the stages of team development
Develop strategies to improve your team working and output
Course Outcomes
Award-winning ILM & CPD accredited training
Certificate of completion for CPD
Practical solutions to real-life scenarios
Post-training support service
Access to training materials
Giving & Receiving Feedback 
Understand the importance of feedback to improve performance
Develop feedback techniques both formal and informal
Learn the stages of receiving feedback and what they mean
Improve Your Emotional Intelligence
Learn what emotional intelligence is and why it's important
Understand the 5 aspects of emotional intelligence
Develop strategies to improve your EQ
Remote Leadership
Understand how remote leadership is different
Learn what your employees need from you
Develop skills to implement remote leadership effectively
Communication Skills
Understand barriers to communication and how to overcome them
Learn how to improve your verbal and non-verbal communication
Develop strategies to manage conflict more effectively
Course Outcomes
Award-winning ILM & CPD accredited training
Certificate of completion for CPD
Practical solutions to real-life scenarios
Post-training support service
Access to training materials
Certifications &
Accreditations
We pride ourselves in providing you with a quality training event that leads to measurable, tangible outputs. To that end we are members of the leading training institutes above where we can deliver accredited and formal management and leadership qualifications. These institutes always make sure that we are adhering to the rigorous training standards that they set and how we design and deliver our programmes are regularly audited by them for quality purposes. In addition to this we hold our own ISO 9001 certificate for our commitment to quality in the training services that we provide.
---
AWARD WINNING
Our management training programmes are award
winning so you know you'll be in safe hands.
The Learning Awards
For the excellent results we achieved for a leadership programme
HR Distinction Awards
Finalists for an innovative solution we created for a programme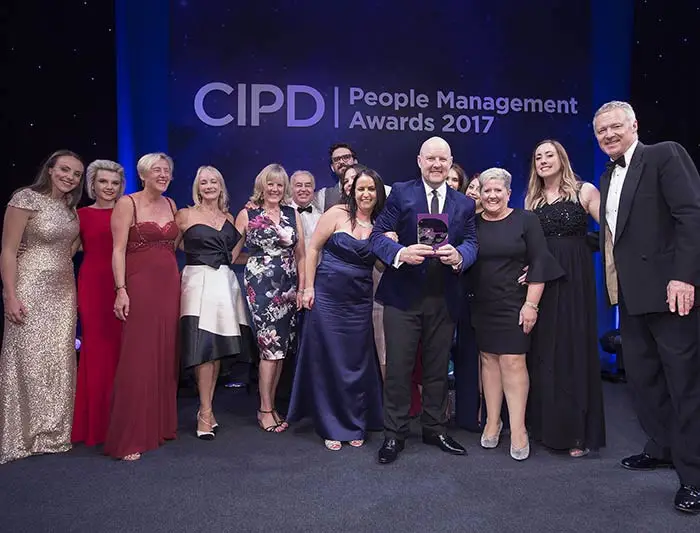 CIPD
Winners for best leadership development programme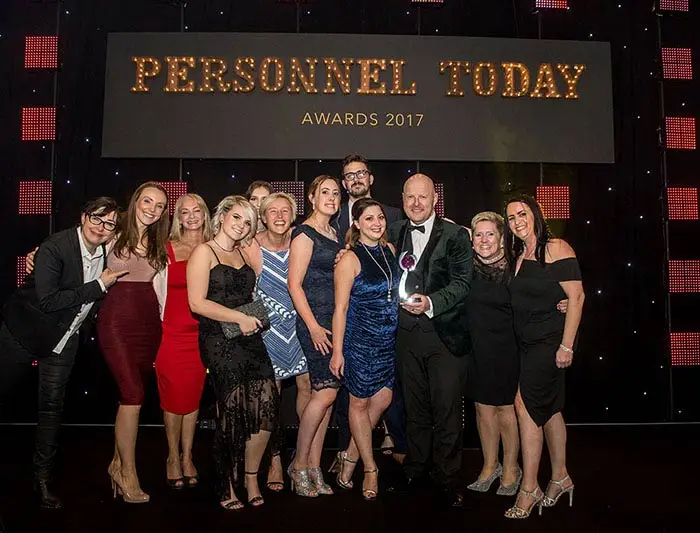 Personnel Today
Winners for best management development programme
---
CASE STUDIES
Allianz
BBFC
First Travel Solutions
Mirus
Xerox
GWR
Malvern Hills District Council
Still unsure?
Speak to one of our management course experts or use our online form to make an enquiry
Make an Enquiry
0333 320 2883
---
MTD RESOURCES
Latest Management News