We're MTD, the award winning management training specialists and we work with a

wide variety of clients

both large and small
Since 2001 we have delivered training in over 25 different countries to over 9,000 different organisations and have helped over 250,000 managers.
We specialise in providing:
Open courses run throughout the UK
Customised management training courses
Open courses run throughout
Leadership development programmes
Digital solutions – standalone & blended
DISC/MBTI/Hogans profiling tools
360 degree feedback
We provide a wide range of management training and leadership solutions. We're all about results and providing managers with the tools, techniques and strategies to make a real difference in their roles.
0333 320 2883
---
Meet MTD
We're a team of passionate L&D professionals who love what we do.
---
AWARD WINNING
Our management training programmes are award
winning so you know you'll be in safe hands.
The Learning Awards
For the excellent results we achieved for a leadership programme
HR Distinction Awards
Finalists for an innovative solution we created for a programme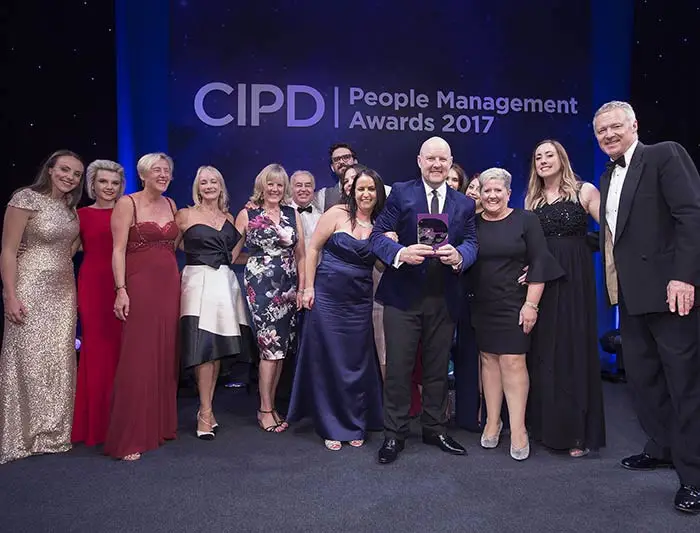 CIPD
Winners for best leadership development programme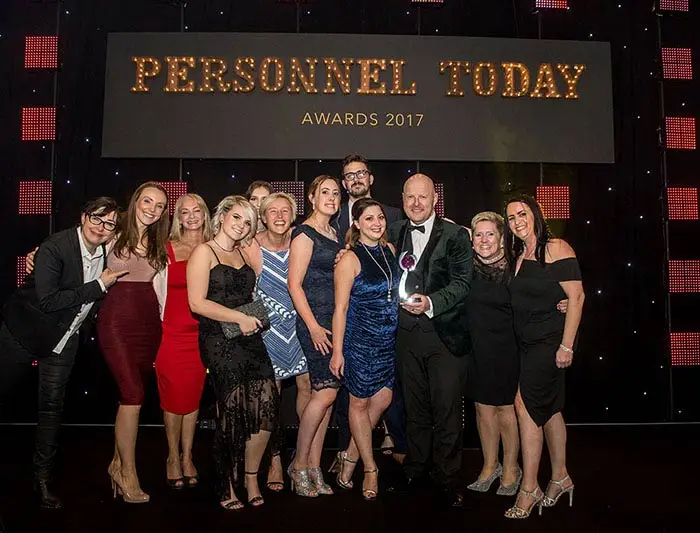 Personnel Today
Winners for best management development programme
---
"Our mission is to provide practical, leading edge learning
& development solutions that work in the real world"
We're all responsible for making MTD what
it is today and for driving its future
We're all leaders who are accountable
for what we do and how we do it
We bring the energy and enjoyment
to MTD in everything that we do
We're one team who support
each other to achieve our goals
We're empowered by change and are
constantly at the leading edge of ideas
We're forward thinking and
challenge the status quo
We think BIG and push the
limits of our imagination
We learn fast to enable us
to innovate even faster
We keep our promises and deliver on what we
said we would do, when we said we would do it
Our clients are at the centre of all that we do
and how we approach our work and solutions
We exceed the expectations that our clients set to
create tangible results and impacts for them
We're as passionate about our clients'
success as we are about our own
Good is NOT good enough – we
strive for greatness at all times
We're not here to be average,
we're here to be awesome
We continually grow, develop
and learn new skills
We create WOW moments
through the quality of our work
Certifications &
Accreditations
We pride ourselves in providing you with a quality training event that leads to measurable, tangible outputs. To that end we are members of the leading training institutes above where we can deliver accredited and formal management and leadership qualifications. These institutes always make sure that we are adhering to the rigorous training standards that they set and how we design and deliver our programmes are regularly audited by them for quality purposes. In addition to this we hold our own ISO 9001 certificate for our commitment to quality in the training services that we provide.
Working With MTD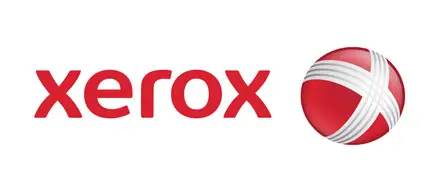 We strongly recommend MTD as a training and coaching provider. For their professionalism and for the successful results we've achieved.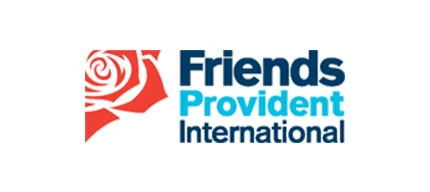 MTD were there for us from day one. They listened to what we wanted, made sure that it was what we needed and delivered to a very high standard.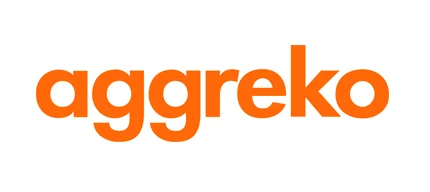 Delivers. That is one word that sums up MTD. On time, beyond expectations, at short notice and without fail. Would highly recommend.
---
"Real World" Techniques
At our head office we have our
very own training centre
, including a multi-media suite that enables us to provide a full range of blended learning solutions including video, podcasts, e-learning and online support solutions.
Our team of highly skilled and experienced trainers and consultants have all had distinguished careers in senior management roles and bring with them a wealth of practical experience to each course.
At MTD we will design and deliver a solution that suits your specific needs addressing the issues and requirements from your training brief that best fits your culture, learning style and ways of working. Our programmes are delivered when and where you need them!
We believe that training should be fun, highly interactive and provide "real world" practical techniques and methods that you can use back in the office – and that's exactly what we provide.
---
Head Office
Our head office is based in Coventry
on the Binley Business Park.
We train throughout the UK, internationally and
have local offices in London and Manchester.
0333 320 2883